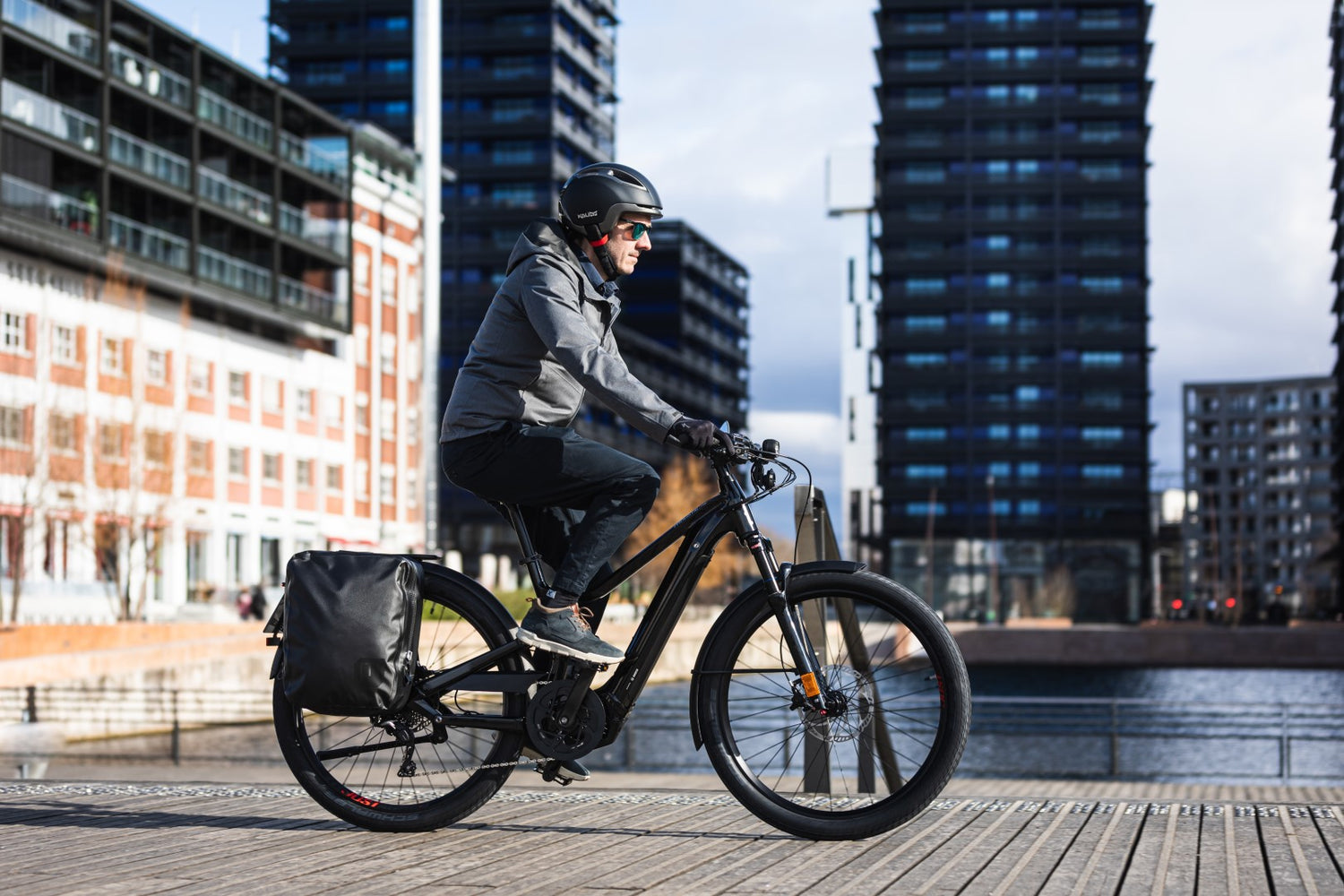 Leasing
Take advantage of a leasing bike to get to work on an electric or muscle bike.
Your employer benefits from 100% deductibility and encourages new mobility in Brussels.
As an employee, you benefit from a superior quality bike and above all, personalized after-sales service throughout your lease.
We are partners with your leasing partner!
Cley

Martin

Philip

Chivan

Jeans

Victor

David

Gaspar

Gilles

Dmitri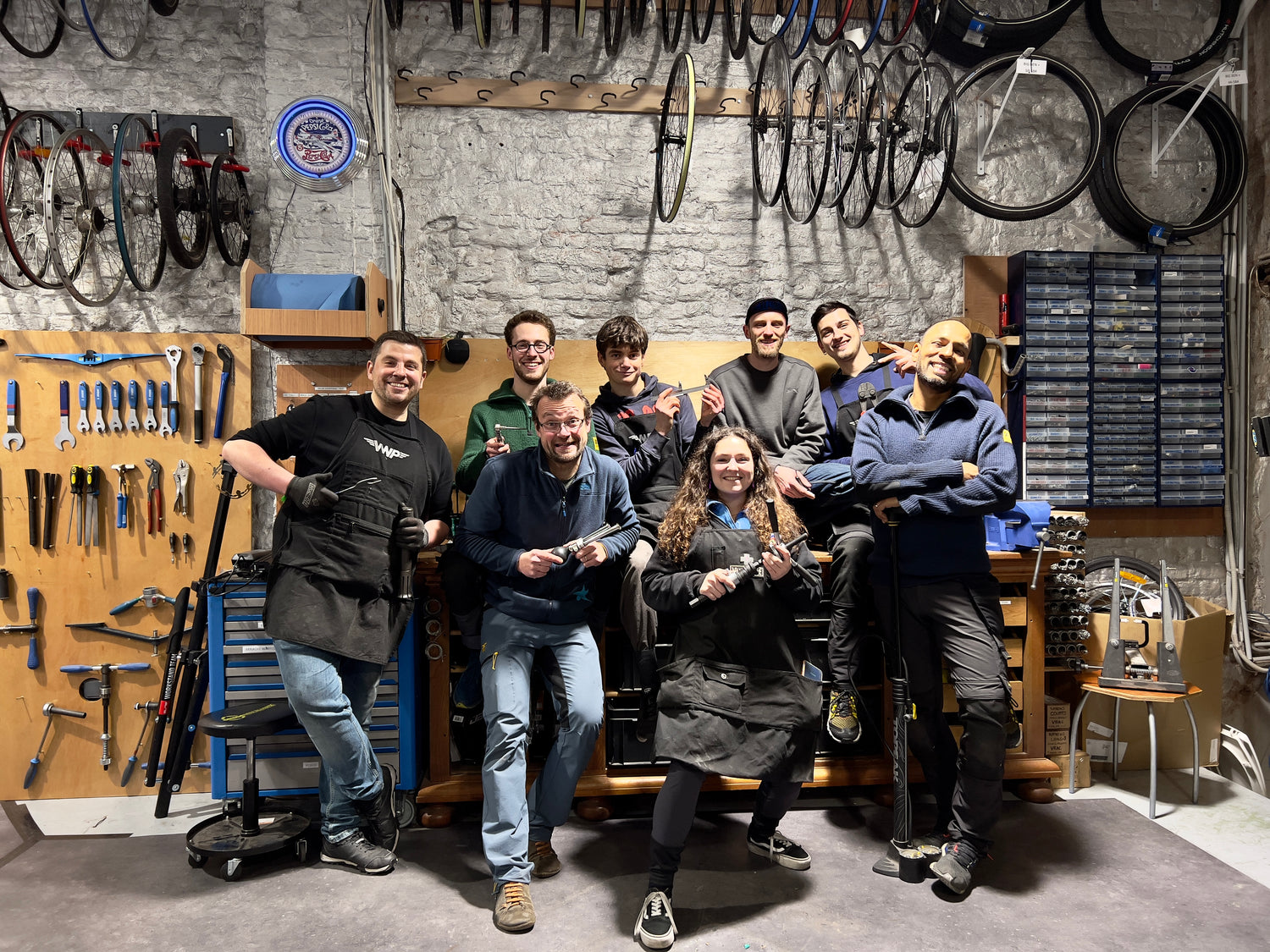 The workshop
Our passionate mechanics are there to offer you professional quality service. We ensure the follow-up and maintenance of all bikes purchased at the store.
Call us to make an appointment in minutes.
Also come and say hello, ask your questions, or find spare parts.
atelier@velophil.be
02 732 47 32